As established in the early 1990s, Cixi Shuangyuan Electric Co., Ltd. is one of the pioneers in poker game products in China. Over 20 years' development, Shuangyuan Gaming has become a member of top suppliers of poker chips and poker game accessories. We offer high-quality products at competitive price, as well as professional customized service, which may well match your needs.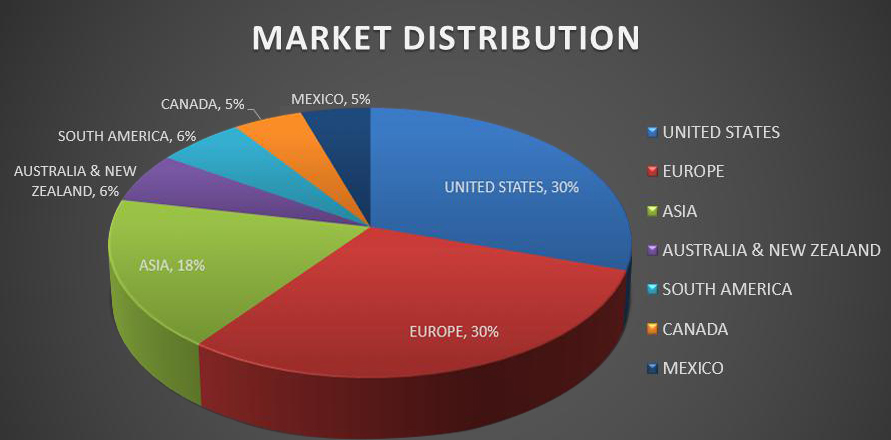 We cover a wide range of game products, including poker chips, poker table, playing cards, card shoes, card shuffler, dominoes, dices and other game accessories. As one of our main product, hundreds of different poker chips can be classified into various material groups, such as ABS Plastic, Pure Clay, Clay Composite, Ceramic and Heavy Metal. Collocated with appropriate poker game accessories, our products can be applied to either home poker players or casino-grade requirements, as well as promotional gifts. With the daily output of 500,000pcs and professional engineering team, we acquired a good reputation in terms of high quality and on-time delivery all over the world. 
We are always looking for new ways to further upgrade our products and service to customers. We believe any customization service you receive from Shuangyuan Gaming should be of high standard and in line with the top manufacturers in gaming industry. Welcome to make inquires for any business cooperation.